180° 3D Videos
We have two types of VR scenes. The first is recorded with two cameras in a way that mimics the way human eyes see. Shooting in this way gives our videos a 3D effect that will put our Yanks Girls right in front of you to enjoy. It will change the way you think of video forever.

HEAD TRACKING
VR Head Tracking enables your VR device to know where your head is within the virtual environment of the video. This means when the position of your head changes by nodding, tilting or shaking, what you see on screen adjusts as well.

360° Videos
In addition to our 180° 3D videos, we also offer 360° monoscopic videos. You can now be the virtual fly on the wall in the room WITH her. It's your dream come true! Shot with ten 4k cameras, these scenes put you IN the room with your favorite Yanks Girls, allowing you to watch in person.

The Brand You Love
Since 2002 Yanks has been a leader in creating sexy, natural, amateur porn. YanksVR is the next step in that evolution. YanksVR brings the girls of Yanks into your world and you into theirs in a way that will simply blow your mind. Always 100% female produced, YanksVR is the evolution of amateur porn.
Flexible Stephie Staar
June 13, 2018




Stephie Staar is a gorgeous woman. But you could already see that. Enjoy as Stephie easily fits her legs behind her shoulders for full access to her beautifully shaved and perfectly pink pussy. Stephie has deep contractions with every orgasmic jolt, which is beyond sexy. She's a squirter too! What is not to love about this girl?!
Endza's Jack-off Instructional
June 9, 2018




Featuring: Endza
Average Rating: 6.00
Endza enjoys the cock. Watch and "play" along with her jack-off instructional. This girl is so sexy with her sultry descriptions and instructions. We'll see if you can last as long as she does. Yum!
Iris Ives Fills Both Holes
June 5, 2018




Ok, this girl is amazing. Iris Ives is insanely flexible. Enjoy as she throws her legs behind her head with no effort at all and proceeds to gently insert her butt plug, work her clit with the coolest vibrator we've ever seen and finger herself to take her body to a toe-pointing and clearly fabulous orgasm. We love you Iris!
FREE 360 VR PORN DOWNLOAD
Ana Molly & Belle - Orgasmic Voyeur Masturbation
Don't miss this lesbian love fest in the forest. What is better than lesbians? VR lesbians, of course!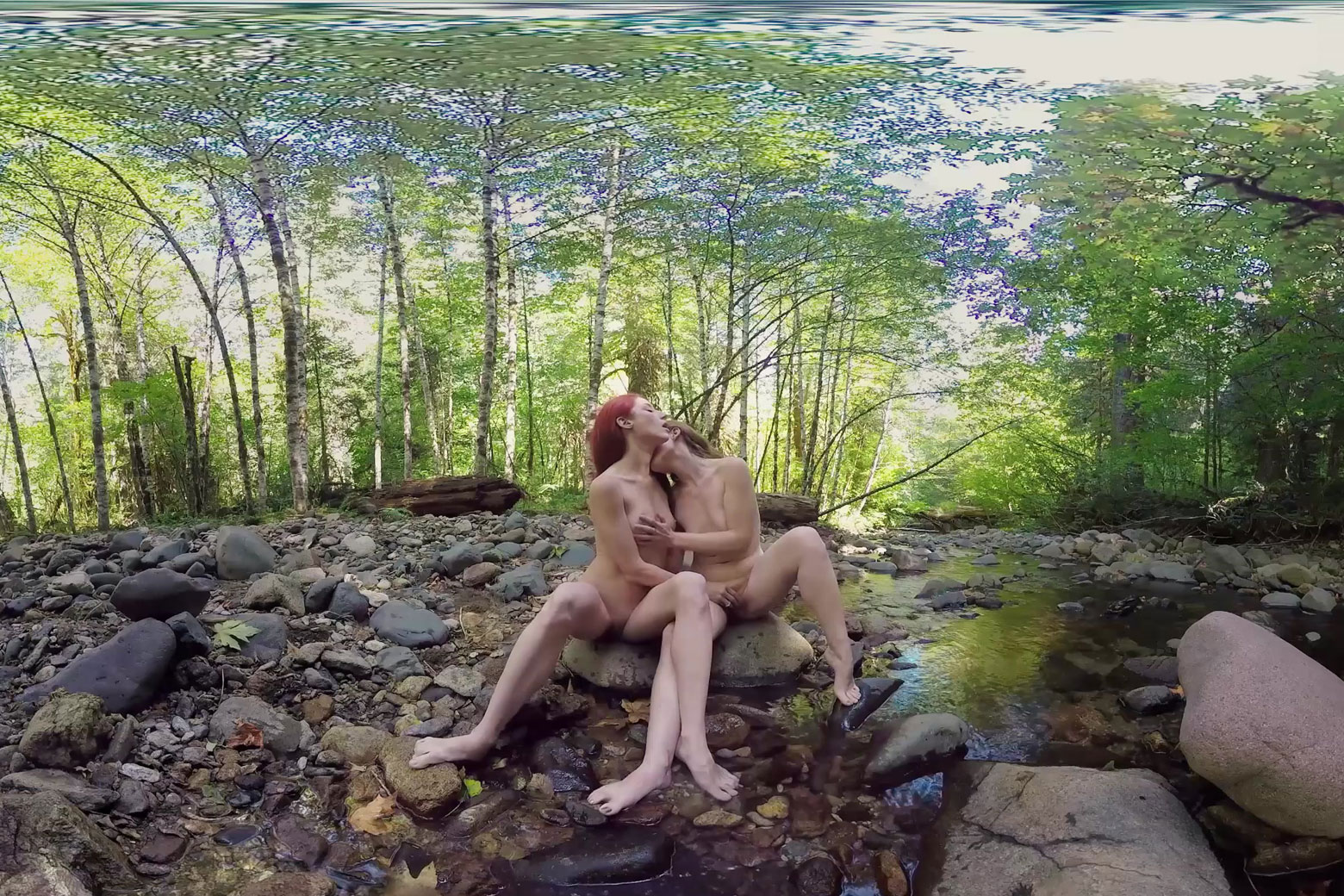 Virtual Reality Porn shot in 360 degrees is a panorama of pleasure. Now watch everything that happens as your favorite Yanks Girl gets naked, and rubs her pussy to a glorious orgasm. The only way to get closer to the VR masturbation action is to be there.
Stephie Staar Spectacular Squirting
June 1, 2018




Stephie Staar throws her legs behind her shoulders and gets to work on her lovely clit with her favorite vibe: the Hitachi Massager. She knows this powerful vibrator will make her squirt and it doesn't disappoint. Enjoy as her tidy starburst butt hole clenches and contracts along with her pussy as the waves of pleasure roll over her body.
Marina Pussy Focus
May 28, 2018




Marina loves to love her pussy and so the focus in this sexy vid is all about Marina's sweet snatch. She's a purist that enjoys all the pleasure her hands alone can bring. Enjoy as Marina has multiple orgasms with her left-hand fingers deep inside her pussy while her right-hand vigorously masters her clit.