180° 3D Videos
We have two types of VR scenes. The first is recorded with two cameras in a way that mimics the way human eyes see. Shooting in this way gives our videos a 3D effect that will put our Yanks Girls right in front of you to enjoy. It will change the way you think of video forever.

HEAD TRACKING
VR Head Tracking enables your VR device to know where your head is within the virtual environment of the video. This means when the position of your head changes by nodding, tilting or shaking, what you see on screen adjusts as well.

360° Videos
In addition to our 180° 3D videos, we also offer 360° monoscopic videos. You can now be the virtual fly on the wall in the room WITH her. It's your dream come true! Shot with ten 4k cameras, these scenes put you IN the room with your favorite Yanks Girls, allowing you to watch in person.

The Brand You Love
Since 2002 Yanks has been a leader in creating sexy, natural, amateur porn. YanksVR is the next step in that evolution. YanksVR brings the girls of Yanks into your world and you into theirs in a way that will simply blow your mind. Always 100% female produced, YanksVR is the evolution of amateur porn.
Sinn Sage and Amber Chase - Titties and Ass
November 22, 2017




So Sinn Sage is particularly voluptuous, and Amber Chase has...assets, for sure. Put them together and you've got a good time! This video is chock full of motorboating, nipple licking, ass eating, and...a booty trance? Trust us, you've got to watch it to understand.
Summer Lynn Can't Stop Cumming
November 19, 2017




Summer Lynn loves her hitachi and calls it magic. It makes her squirt buckets and absolutely scream. But the beautiful part is it gives her a series of orgasms all in a row! Talking the whole way about how good it feels, we get to watch Summer drift up into orgasmic heaven.
Andre Shakti - Big Smile and Big Contractions
November 16, 2017




Andre Shakti has a huge orgasm when she uses her hitachi. Her gorgeous pussy swells and pulses radiantly and her smile grows bigger and bigger the more closer she gets until she's finally cumming in a writhing mass of gorgeous!
FREE 360 VR PORN DOWNLOAD
Ana Molly & Belle - Orgasmic Voyeur Masturbation
Don't miss this lesbian love fest in the forest. What is better than lesbians? VR lesbians, of course!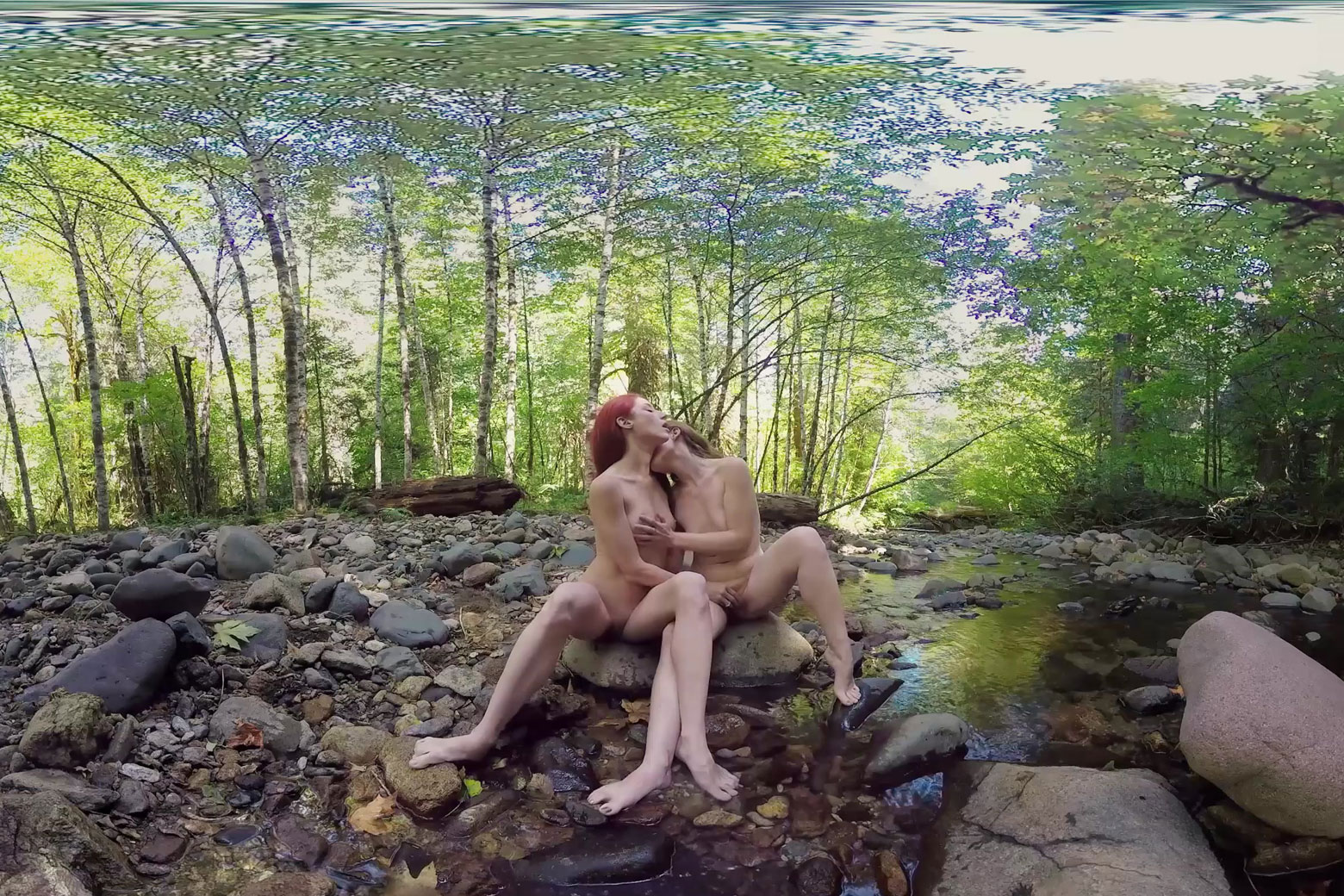 Virtual Reality Porn shot in 360 degrees is a panorama of pleasure. Now watch everything that happens as your favorite Yanks Girl gets naked, and rubs her pussy to a glorious orgasm. The only way to get closer to the VR masturbation action is to be there.
Valentine Needs to Put a Dick in Her
November 13, 2017




Featuring:
Average Rating: 9.00
Valentine talks directly to you in this video. She's been thinking about you and now she feels the need to have a dick inside her. She's going to put it deep down her throat and up inside her pussy until she cums, just for you!
Rita Rollins Uses a Vibrator on Alisha Adams
November 10, 2017




Alisha Adams is our POV model in this lovely look into the sexy stimulation of one Rita Rollins.