180° 3D Videos
We have two types of VR scenes. The first is recorded with two cameras in a way that mimics the way human eyes see. Shooting in this way gives our videos a 3D effect that will put our Yanks Girls right in front of you to enjoy. It will change the way you think of video forever.

HEAD TRACKING
VR Head Tracking enables your VR device to know where your head is within the virtual environment of the video. This means when the position of your head changes by nodding, tilting or shaking, what you see on screen adjusts as well.

360° Videos
In addition to our 180° 3D videos, we also offer 360° monoscopic videos. You can now be the virtual fly on the wall in the room WITH her. It's your dream come true! Shot with ten 4k cameras, these scenes put you IN the room with your favorite Yanks Girls, allowing you to watch in person.

The Brand You Love
Since 2002 Yanks has been a leader in creating sexy, natural, amateur porn. YanksVR is the next step in that evolution. YanksVR brings the girls of Yanks into your world and you into theirs in a way that will simply blow your mind. Always 100% female produced, YanksVR is the evolution of amateur porn.
Penny Lay Gives Stephanie Star Some Sweet Lovin'
October 18




In this POV you get to see what it's like to get pleasured by our sweetheart Penny Lay. Stephanie Star won't soon forget this good time!
Rita Rollins Likes it Rough
October 14




Rita Rollins discusses some of her BDSM experiences with the men she's dated, including neck pressure, exhibitionism, and getting her pussy spanked until she cums!
Mab Dabble's Fabulous Contractions
October 10




Mab Dabble gets giggly the minute she pulls out her pink vibrator, but soon she's all squeals and moans as we get a glorious view of her orgasm that leaves not only her vagina but her whole body contracting with pleasure.
FREE 3D VR PORN DOWNLOAD
Marina's Sexy Virtual Reality Orgasm
Marina knows just how she likes it and brings herself to a vocal orgasm with her trusty Hitachi on her clit. Orgasms in 3D porn are the best!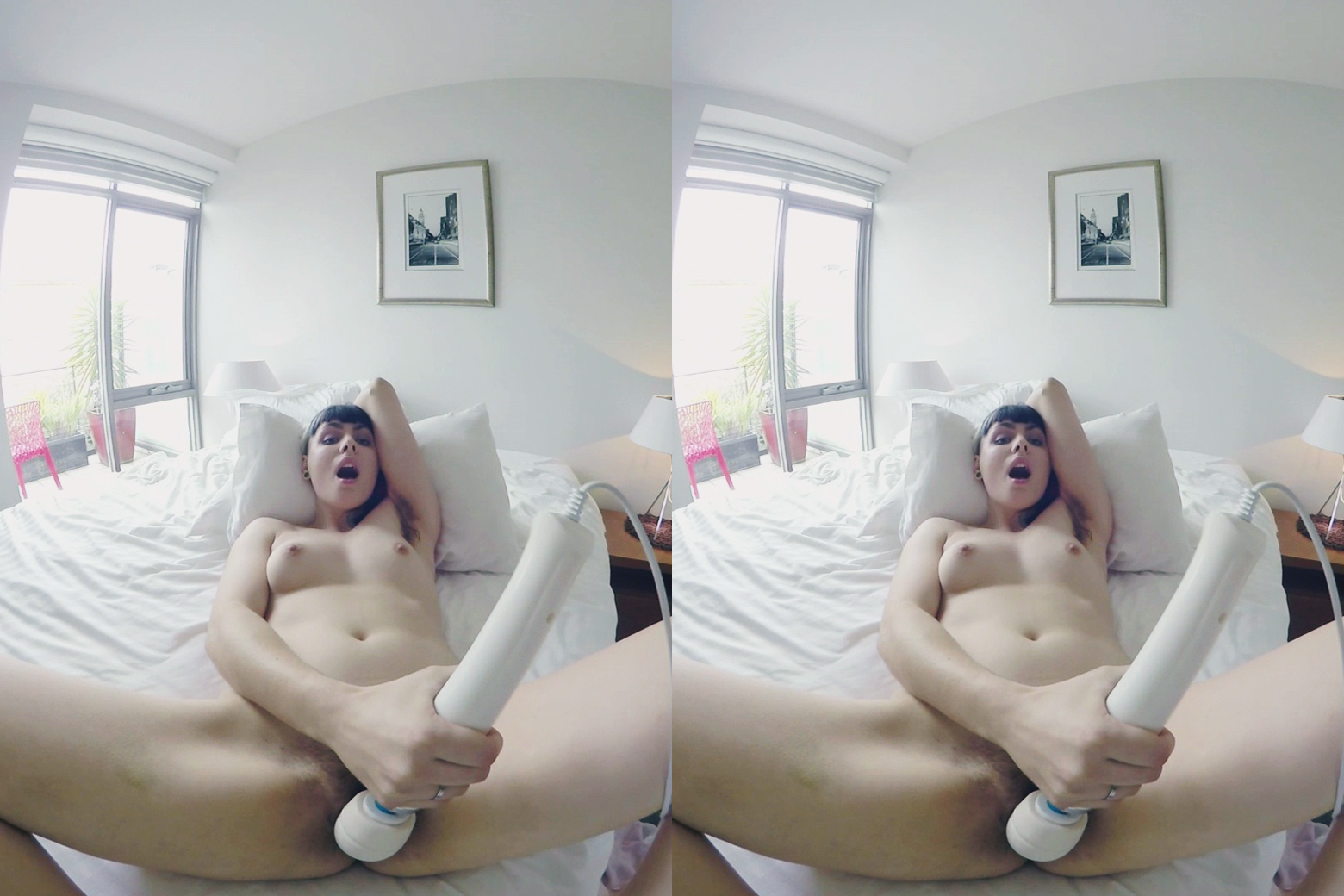 3D Virtual Reality lesbian porn is shot so that you can almost reach out and touch your favorite Yanks Girls. When she shudders with a toe-curling orgasm from a skilled lesbian tongue, you will experience it in 3D. The only way to get closer to the VR lesbian action is to be there. It's amateur orgasms up close and personal.
Rita Rollins Has An Afternoon Delight
October 6




Rita Rollins and Alisha Adams are not shy in talking about how sexy they find one another. More than that, though, in this video they decide to show each other, kissing and undressing each other in a sensual fashion. All of this culminates in Rita going down for what Alisha calls "a little snack."
Olive Gets Her Mind Blown
October 2




Olive Glass is about to find out just how great Verronica is at making girls cum! Get a personal look through Olive's point of view and hear her adorable whimpers as she's treated to the pussy licking of her life!
YanksVR is operated in collaboration with Gamma Entertainment Inc., Gamma Billing Inc. and its subsidiary Digigamma B.V., Mariettahof 25, Haarlem, Netherlands.
Please visit Epoch.com our authorized sales agent.