180° 3D Videos
We have two types of VR scenes. The first is recorded with two cameras in a way that mimics the way human eyes see. Shooting in this way gives our videos a 3D effect that will put our Yanks Girls right in front of you to enjoy. It will change the way you think of video forever.

HEAD TRACKING
VR Head Tracking enables your VR device to know where your head is within the virtual environment of the video. This means when the position of your head changes by nodding, tilting or shaking, what you see on screen adjusts as well.

360° Videos
In addition to our 180° 3D videos, we also offer 360° monoscopic videos. You can now be the virtual fly on the wall in the room WITH her. It's your dream come true! Shot with ten 4k cameras, these scenes put you IN the room with your favorite Yanks Girls, allowing you to watch in person.

The Brand You Love
Since 2002 Yanks has been a leader in creating sexy, natural, amateur porn. YanksVR is the next step in that evolution. YanksVR brings the girls of Yanks into your world and you into theirs in a way that will simply blow your mind. Always 100% female produced, YanksVR is the evolution of amateur porn.
Valentine Fucks Herself in the Ass
December 1




Sometimes what a girl needs is just a good old ass-fucking. Valentine is having one of those days and wants to share her experience with you. Talking straight into the camera and giving you lots of great views of her booty, it's like you're right there with her all the way!
Summer Lynn Somers Has a Rainy Day Wank
November 27




On a rainy day, Summer Lynn Somers decides to get cozy inside. She has everything she needs, a soft bed, a fuzzy blanket, oh, and of course, a vibrator! Watch Summer Lynn go to town on herself doggy style and you'll be wishing in rained every day!
Amber Chase and Sinn Sage's Sexy 69
November 23




Amber Chase and Sinn Sage try out the famous position in all of its face-sitting glory. Really that should be enough said. The position may be called 69, but this video scores 100!
FREE 360 VR PORN DOWNLOAD
Ana Molly & Belle - Orgasmic Voyeur Masturbation
Don't miss this lesbian love fest in the forest. What is better than lesbians? VR lesbians, of course!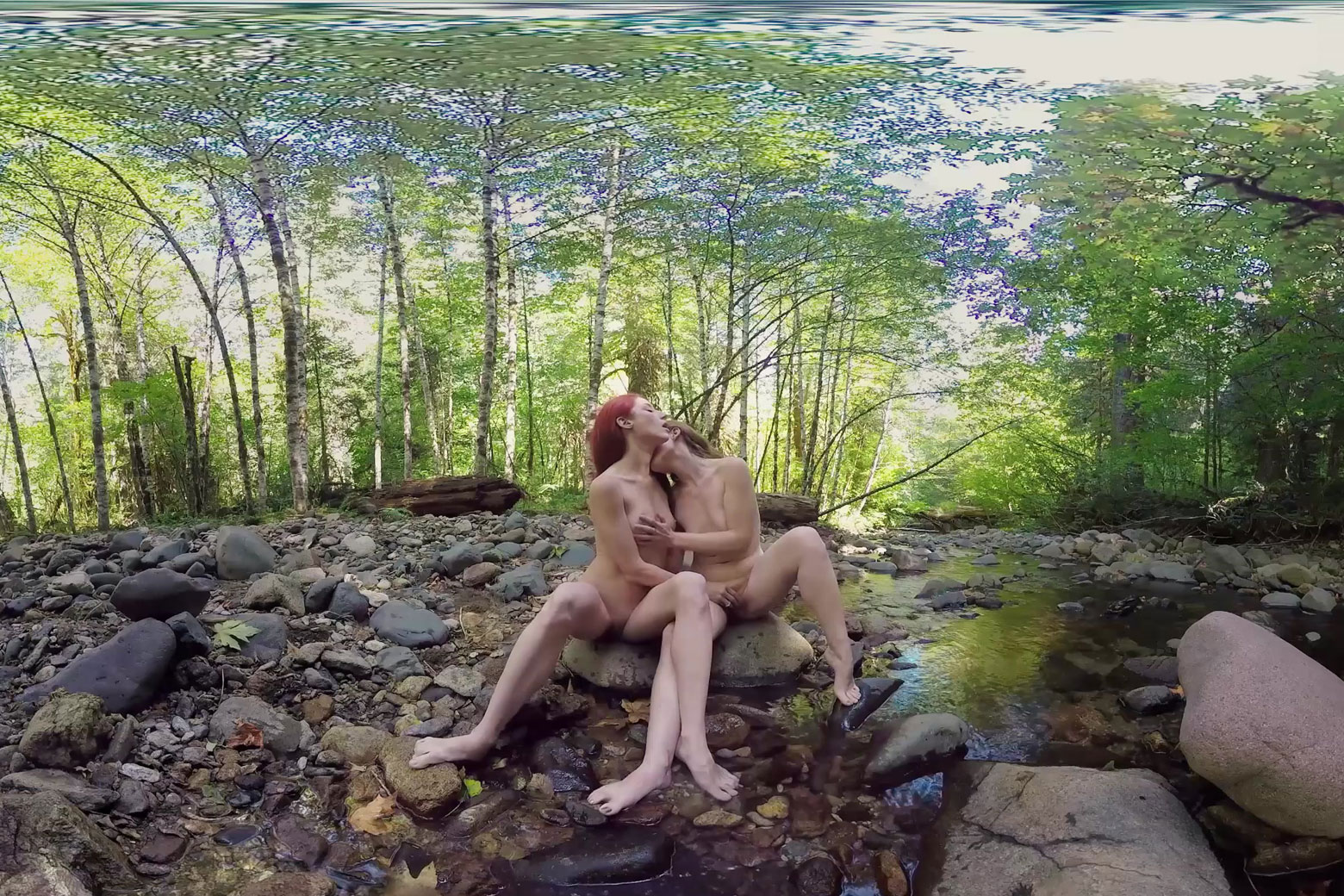 Virtual Reality Porn shot in 360 degrees is a panorama of pleasure. Now watch everything that happens as your favorite Yanks Girl gets naked, and rubs her pussy to a glorious orgasm. The only way to get closer to the VR masturbation action is to be there.
Alisha Adams Teases Rita Rollins
November 19




Alisha Adams is a super tease. Watch her from Rita Rollins' POV as she teases...and teases...and teases until Rita is begging to be touched, rubbed, and licked! Even during some insanely intimate moments, cruel Alisha will stop and make Rita beg for more!
Valentine Needs to Put a Dick in Her
November 15




Sometimes you just need a dick in you! In this video, Valentine talks right to you as she fucks herself with a realistic dildo and makes herself cum.
YanksVR is operated in collaboration with Gamma Entertainment Inc., Gamma Billing Inc. and its subsidiary Digigamma B.V., Mariettahof 25, Haarlem, Netherlands.
Please visit Epoch.com our authorized sales agent.